Founded in 1647, Chivite is one of the oldest wine dynasties in Spain. Eleven generations of Chivites have passed down the legacy of the winemaking tradition. Over this time, Chivite has grown, has adapted to new market and consumer demands and built a brand that is synonymous with maturity, elegance and know-how.
The first bearers of this surname arrived in the Ebro Valley in the 16th century. they had come from Çibitz, a village in French "Navarra Baja" ravaged at that time by the Calvinist Wars which had prompted a massive flow of migrants towards southern Navarra.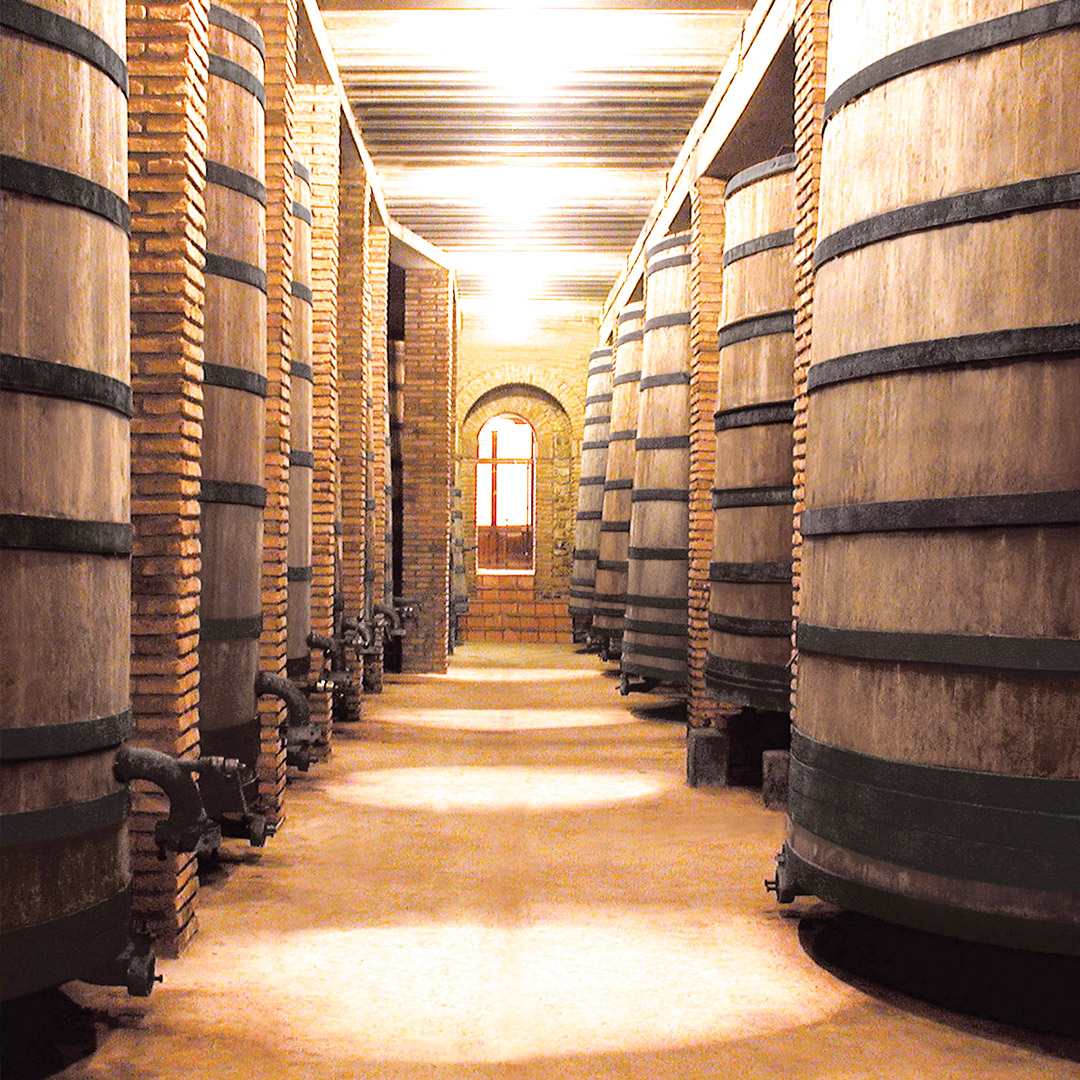 19th century Tinos.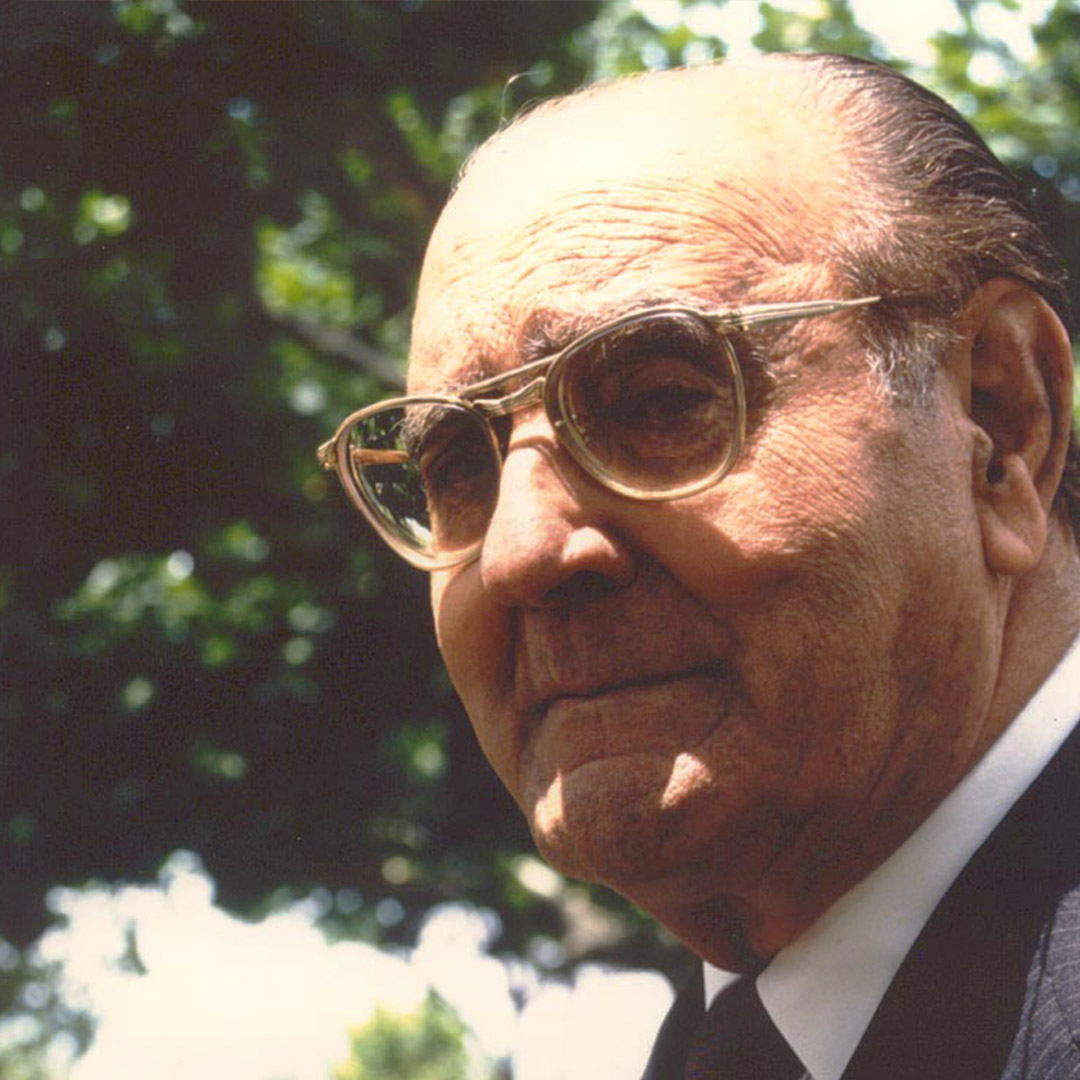 Julián Chivite Marco (1910 - 1996), decorated with the Order of Agricultural Merit awarded by the King of Spain.
The first document mentioning a member of the Chivite family involved in winemaking dates back to the 17th century. This is a notarised loan deed dated August 1647, according to which Juan Chivite Frías and his sister-in-law María Rubio, widow of Joseph Chivite, requested a loan of 100 ducats from the Ana Sanz Foundation, which the winery guaranteed in the following terms:... "The winery that is able to produce up to 150 "cántaros" (archaic measurement of around 17 litres) situated adjacent to the house of Pedro Ximenez Larrañaga and the Camino Real, a vineyard of 30 labourers on the Cascante road" ... This size would make us think that this was not a small winery intended for domestic use.
In the War of Independence (1808-1814), Chivite supplied the Napoleonic troops during their occupation of Spain, as can be seen from various documents such as invoices and receipts.
In 1860, Claudio Chivite saw real potential in the wine business. With his experience in charge of its collection and as a fee lessor of the "garapito del vino" (a tax on all wine measured, sold, imported and exported in Cintruénigo) and in charge of its collection, he started an important trade with the Bordeaux and Bayonne wine traders, transporting the wine in 12 "galeras" (large, four-wheeled carts) known as "aceleradas", that could carry up to 6 "pipes" of 600 litres. They would change the team of mules at each way station and travel the road between Cintruénigo and these cities without stopping along the way. Six carts made their way there while the others were on their way back, often loaded with goods to replace the pipes of wine.
In the 20th century, Julián Chivite Marco was convinced that the future would lie in the production of high-quality wine. Therefore, he made major improvements to the winery and was decorated with the Order of Agricultural Merit by the King of Spain in 1992.
Today, this family legacy is perpetuated by the eldest of the Chivites, Julián Chivite López.